Crime novels of complex and controversial themes ranging from human trafficking to recovered memories of sexual abuse, from rebellion in the Jim Crow South to the bloody paddyfields of Vietnam
_______________________________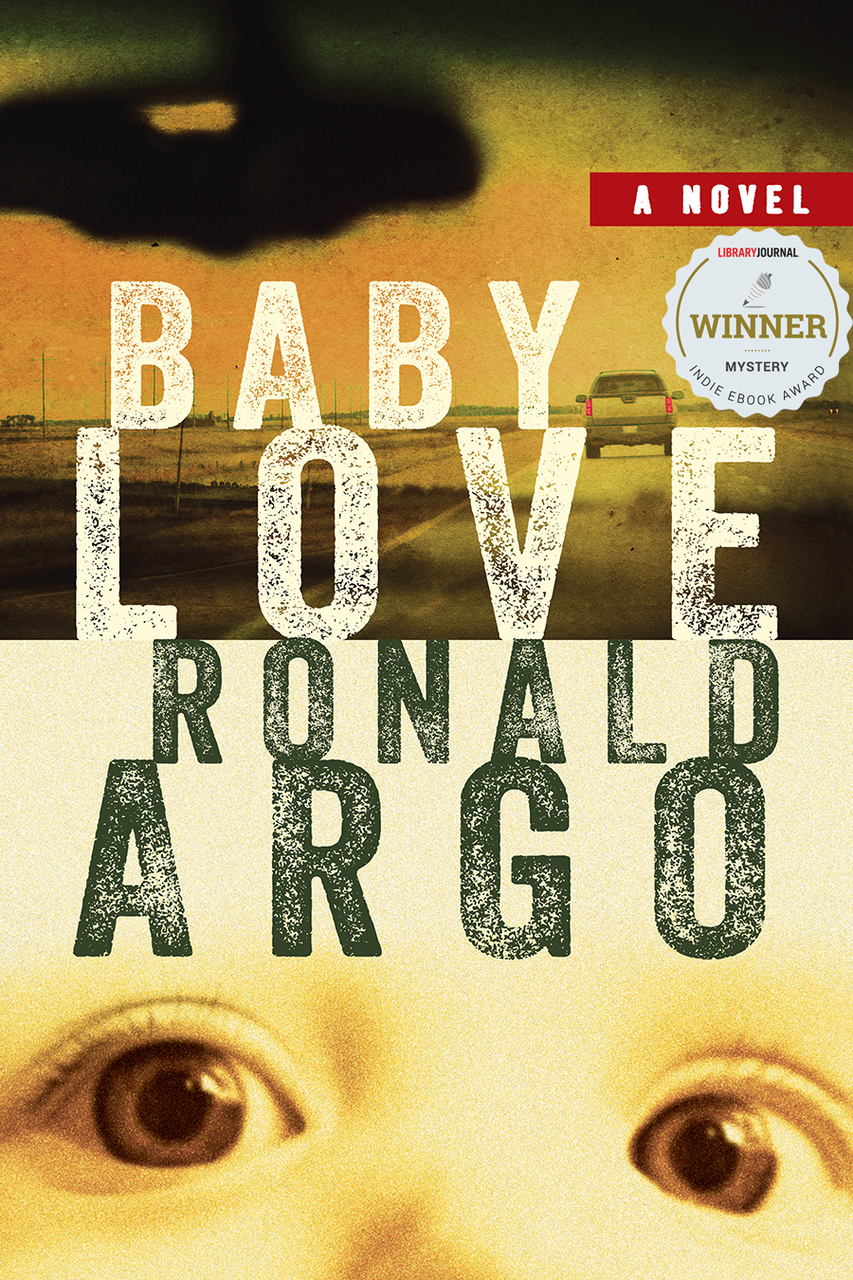 1st Place winner of Library
Journal award in Mystery
"Highly entertaining … An engaging mystery, [with] huge, unexpected plot twists."
— Kirkus Reviews
"This exciting, plot-driven novel with all its twists and turns and colorful cast of characters would rivet thriller movie audiences. You will want to check out what else Ronald Argo has written. This author is that good!" -- Readers' Favorite
Winner of the 2016 Library Journal Indie Ebook Award in Mystery.
A gritty story inspired by true events.
Crime reporter Ray Myers stumbles upon a massacre in the California desert where the bodies of five campesinos suffocated in a locked boxcar. Myers then discovers the reason for the killings—babies. Babies now missing.
Driven by a long drought in bylines and a passion for the dangerous story, Myers infiltrates the savage underworld of child trafficking. Along the way, he teams up with an unlikely partner in one of the baby sellers, Maggie Frazier, a woman faulted by her compassion and maternal desire to adopt babies on her own. But after her handler catches her pocketing money from her sales, a contractor is sent to collect and arrange her "accident or suicide." The smuggling ring's kingpin, a psychotic homophobic immigration director, schemes to get rid of the pesky reporter as well.
Things become more complex and threatening for Myers and Maggie as their search leads them out of the country and into the hinterlands of Mexico's indigenous Baja Indians, the second family to Maggie and a safe house for stolen foreign babies in wait for transit to the U.S.
In a frantic race against time to find the kidnapped babies, tragedy pursues them through the seamy noir streets of Ensenada and into the hands of the ruthless traffickers, where both will find themselves trapped in different, deadly confrontations to escape certain death and hopefully save a quartet of precious, frail babies.
"Argo's dramatic and gripping tale also manages to tug at your heartstrings. Former foster child Maggie Frazier wants to open a home to help other orphans but her life begins to unravel. One of her babies is missing, her dad is killed, and a border patrol agent comes calling for the money she stole … Maggie crosses paths with a reporter facing his own troubles. Ray Myers is fired from his job as a crime reporter but can't stop searching for a missing infant … His search for the truth takes him across the border to Mexico. Ray and Maggie form an unlikely pair as people do the wrong things for the right reasons. As relationships form and fail, readers cannot help but feel invested."—Teva Hutchinson, Library Journal
"Argo is a convincing writer who knows his material and delivers it with dazzling masterfulness. With its blending of plot, character, and place, Baby Love proves that Argo's a top-notch composer in the thriller genre. Read it."
--Gene Riehl, bestselling author of Quantico Rules
__________________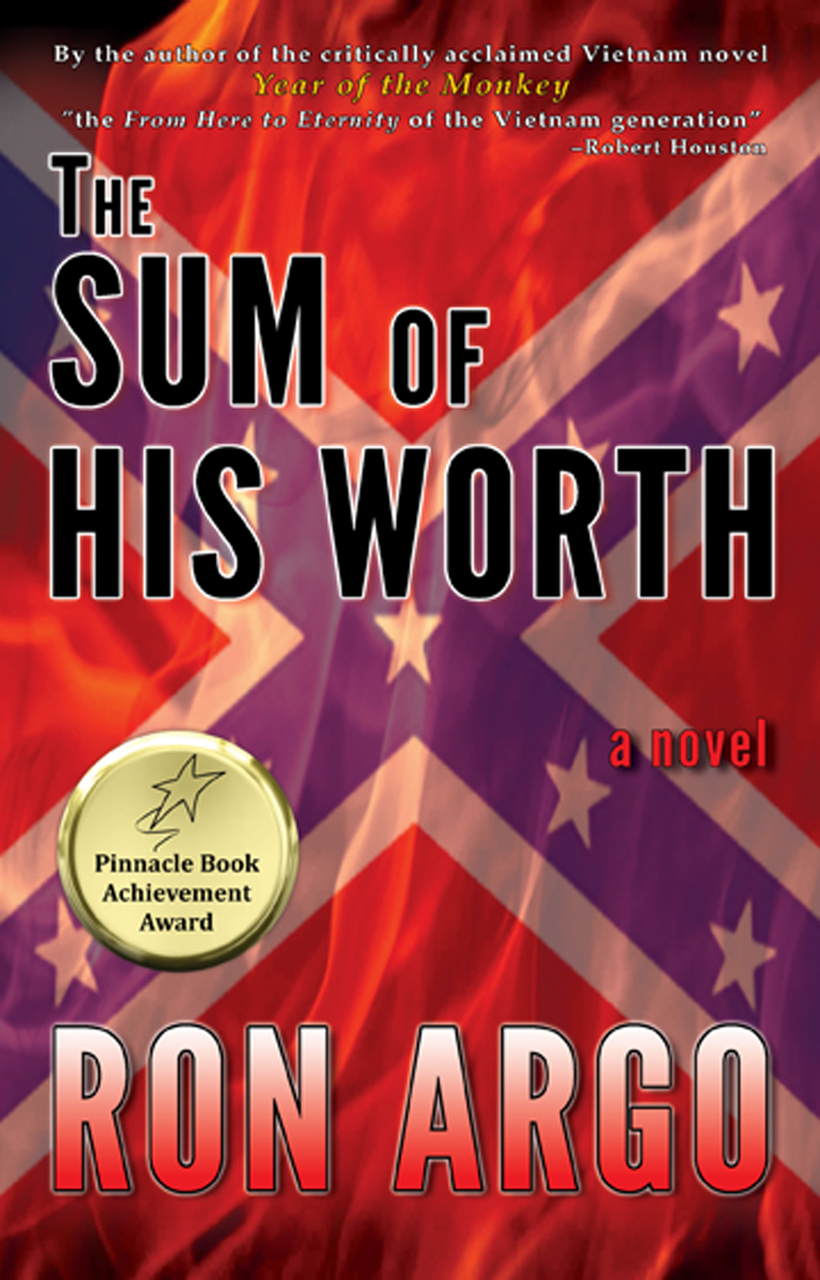 Raging violence in Alabama as told by a white boy who dared to have a Black friend
The prize-winning author goes back to his childhood in segregated Alabama in this "heartbreakingly real" novel of life during the tumultuous Civil Rights era. Working-class ninth-grader Sonny Poe's big worry in the summer of 1959 is starting high school without a girlfriend. In the nighttime woods, he witnesses a boy being gruesomely beaten then mercifully lynched. Everything after that changes for him. Traumatized from that event along with the kindred feelings he has for a black family targeted by the KKK, he latches onto a sympathetic dentist for guidance. Doctor Joe, the title character, is a man with a crusading spirit and a tormented past who will turn Sonny's and his own mysterious life upside down in this coming of age story of love, hate, betrayal, and corruption. Of the tension-fueled novel, Kirkus Reviews says it's "full of nuance … engrossing, profound," a fiction of real events and real lives that can only end in tragedy—and hope.


_________________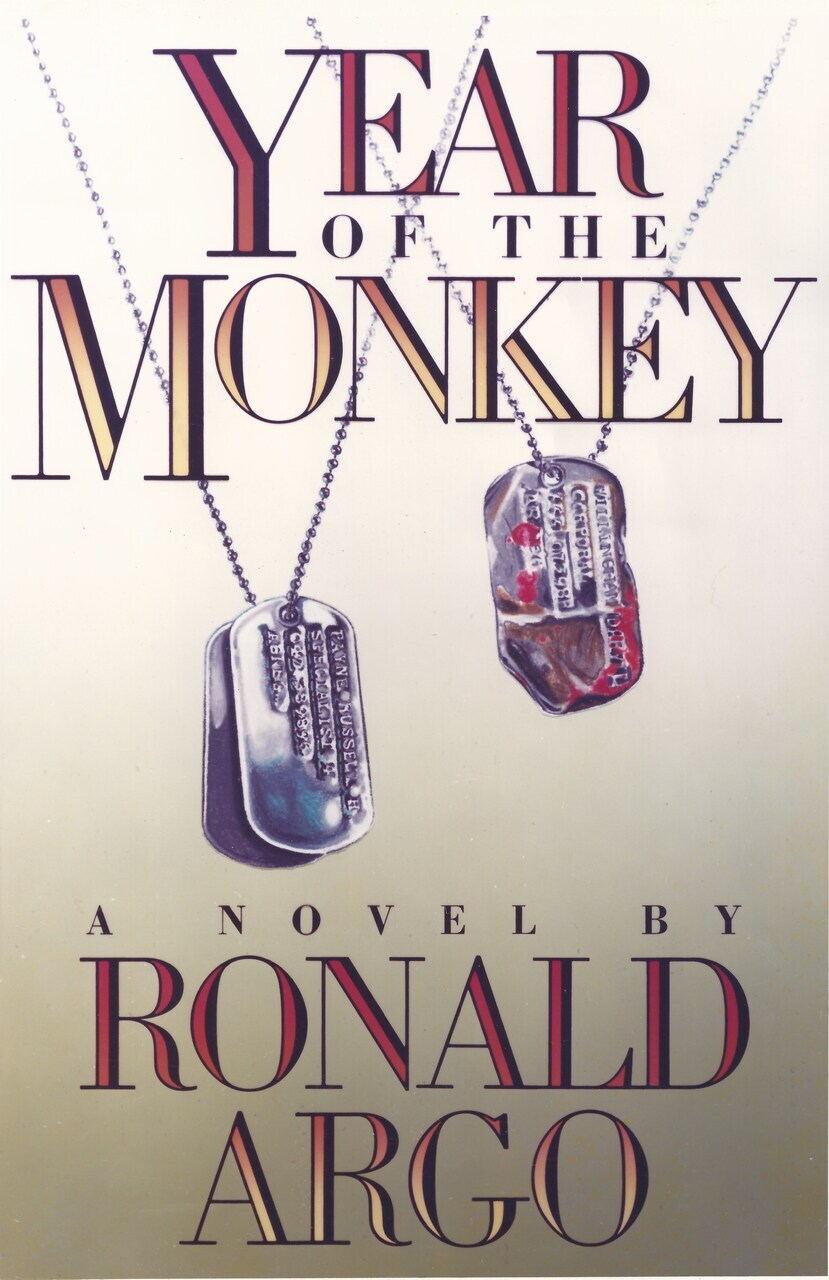 Acclaimed as one of the most important novels of Vietnam, Year of the Monkey is the gripping story of two American soldiers at war trapped in a web of corruption and betrayal during the shattering Tet Offensive of 1968.
Journalist Russ Payne's cushy assignment abruptly ends when a wild, tormented grunt named Willingham is reassigned inexplicably to his rear post after an ambush that left everyone else in Willingham's unit dead. Ordered to befriend Willingham as part of a secret CIA investigation into corrupt body-count numbers, Payne begins an unwitting odyssey into the heart of a war-torn jungle where he helplessly watches a childhood friend die, comes to love a woman who's Viet Cong and winds up facing court-martial for murder.
In stunning scenes of combat and intrigue, we glean as in no other novel or movie the patch-quilt nature of the Vietnamese people and the murderous deceit of body count politics from the grunt's eye--on both sides.


__________________
"A swiftly paced psychological thriller by a master storyteller … a riveting piece of deftly woven fiction …Highly recommended."—The Midwest Book Review

A girl molested ... A father murdered …A killer on the loose.
Young UCSD grad Janice Parrish is jailed for killing the father she loved. When crime reporter Ray Myers tries to prove her innocence, both become the hunted in a mind-twisting pursuit for revenge by a psychopathic killer. Janice Parrish had plenty reason to hate her father after recalling the horrible memories of the sexual abuse as a child. But even as she's booked on murder charges, she knows there was someone else at his house that night. So begins Janice's dark journey through a tortuous psychological wasteland of false memory and real murder. In a race against time to save Janice, Myers must stop the stalking psychopath whose murder spree has only begun.
"A gripping, masterfully told story." – Dr. Elizabeth Loftus, author of The Myth of Repressed Memory